Category menu
April Fundraisers
Posted on 30 April 2019 by Pippa McClounan
See what our fabulous supporters have been up to this month.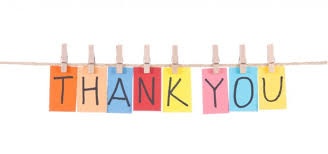 Fundraisers
Stephanie Burrell has pulled out all the stops with her fundraising efforts. She has sold football cards, had a huge raffle with £100 cash prize amongst other prizes and held a bake sale at work. Her tireless efforts have raised a whopping £911 for TA! Thank you Stephanie!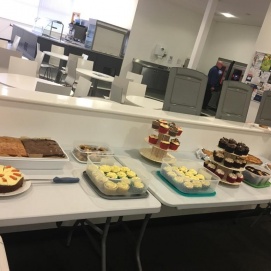 Facebook Birthday Fundraisers
13 people signed up to Facebook's fundraising platform this month, to selflessly raise donations for TA instead of receiving birthday gifts. Not only is this a kind, generous gesture, but it also raises important awareness on social media.
Our HUGE thanks go to the following supporters who have raised £1013!
Izzie Cook, Maz Clarke, Kelsie-Rose Edwards, Pete Bennett, Stephen Jackson, Jacob Croft, Ben Jammin, Lee Harris, Monika Jonas, Bryan Assi, Jamar Hanson, Russell Atkinson and Tom Howatt.
For details on how YOU can fundraise for Tourettes Action, click here.
Return to news