Category menu
July Fundraisers
Posted on 30 July 2020 by Pippa McClounan
See what our fabulous supporters have been up to this month.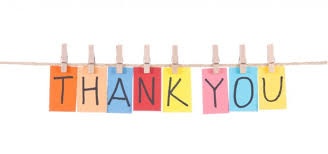 TA thanks football, cricket and FIFA fan Kian Patel, who has been running an amazing weekly online quiz for his mum's work colleagues and scouting friends, and is donating £5 for every attendee! Thank you for all your hard work Kian!

Grace D & Grace G are two Year 6 students who were unable to finish the school year as they had hoped due to Covid-19. They missed out on many fun things such as a Charity Day, residential trips and an end of year production. Because of this they decided to hold an online charity quiz for the whole school to take part in. Their amazing efforts raised £420 to be split between two charities, Shine Cancer Support and Tourettes Action. Superb work girls!

Facebook Birthday Fundraisers

6 people signed up to Facebook's fundraising platform this month, to selflessly raise donations for TA instead of receiving birthday gifts. Not only is this a kind, generous gesture, but it also raises important awareness on social media.
Our HUGE thanks go to the following supporters who have raised £269 this month:
Sangeeta Handa
Carla Tyley
Laura Grove
Rayna Rollinson
Lucie Howell
Kirstie Louise
For details on how YOU can fundraise for Tourettes Action, click here.
Return to news