Category menu
August Fundraisers
Posted on 30 August 2020 by Pippa McClounan
See what our fabulous supporters have been up to this month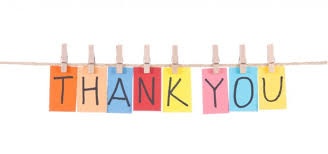 11 year old Alban Xhogu challenged himself to run a marathon over the course of a week and raised £355 for all his hard work. Those 26.2 miles were even more of an achievement with the recent sunshine and heat, and he finished his challenge in just 5 days! Massive well done young man!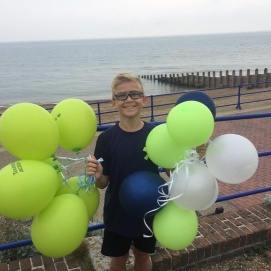 7 year old Harrison Witcombe signed up to the My Prudential Ride challenge and cycled 16 miles from Bristol to Bath with his TA Rachel Pitts. They had lots of fun along the way and raised an incredible £753 for TA. You are both amazing!!!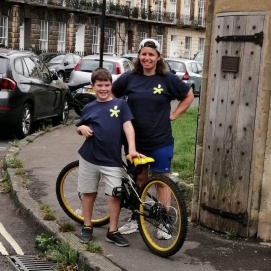 Facebook Birthday Fundraisers

2 people signed up to Facebook's fundraising platform this month, to selflessly raise donations for TA instead of receiving birthday gifts. Not only is this a kind, generous gesture, but it also raises important awareness on social media.
Our HUGE thanks go to the following supporters who have raised £165 this month:
Charlotte Lackey
Kay Dan
For details on how YOU can fundraise for Tourettes Action, click here.
Return to news