Category menu
Diagnosis Challenges
Posted on 1 October 2020 by Pippa McClounan
Help us build a wider network of specialists
Together we can make the journey to diagnosis less challenging
Having facilitated over 90 online support groups and spoken to hundreds of people in the TS community during lockdown, it has become abundantly clear that getting a diagnosis is becoming increasingly more difficult.
We have a list of consultants that TA recommend, however, there are many other clinicians that offer diagnosis and support and we want to find out who they are to enable us to share this information with the TS community.
Please complete our short, 2 minute survey telling us the name of the clinician who made your diagnosis, where they work and the area in which you live. We will then get in touch to invite them to join our list of specialists.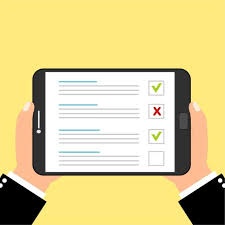 Thank you for your support
Return to news