Category menu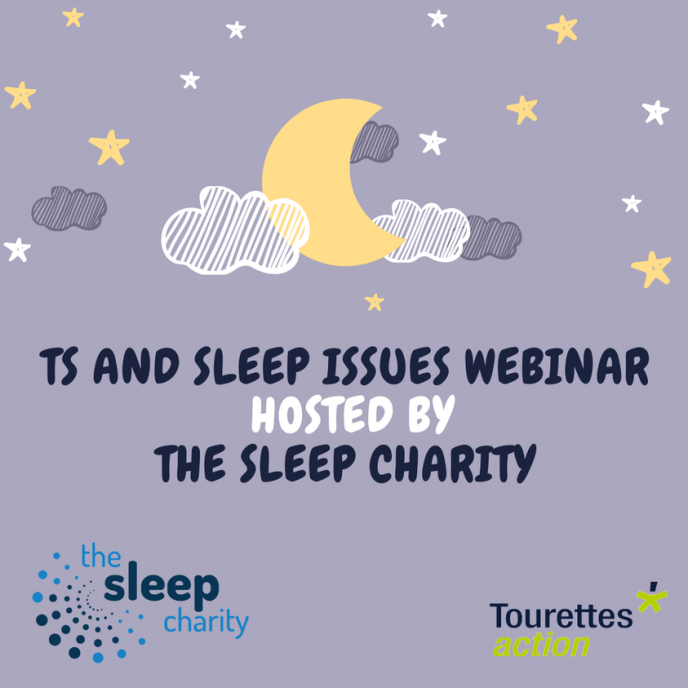 Webinar - TS and sleep issues with The Sleep Charity
Posted on 9 June 2021 by Pippa McClounan
14 July 2021 8pm
Vicki Dawson is CEO and Founder of The Sleep Charity and mum to Danny, who has Tourette Syndrome.
The Sleep Charity use behavioural sleep intervention that has an evidence-base, with a research study showing that sleep duration increased on average by 2.4 hours per night following these methods.
Vicki will join us to share what this involves and will explore common sleep issues for youngsters with Tourette Syndrome, the science behind sleep and how we can use this knowledge to develop practical strategies to help our children (and us!) to get a better night's sleep.
Please consider making a donation towards your place. Tourettes Action receives no government funding so your donation allows us to continue to provide these essential services to the TS community.

Thank You!
Return to news