Category menu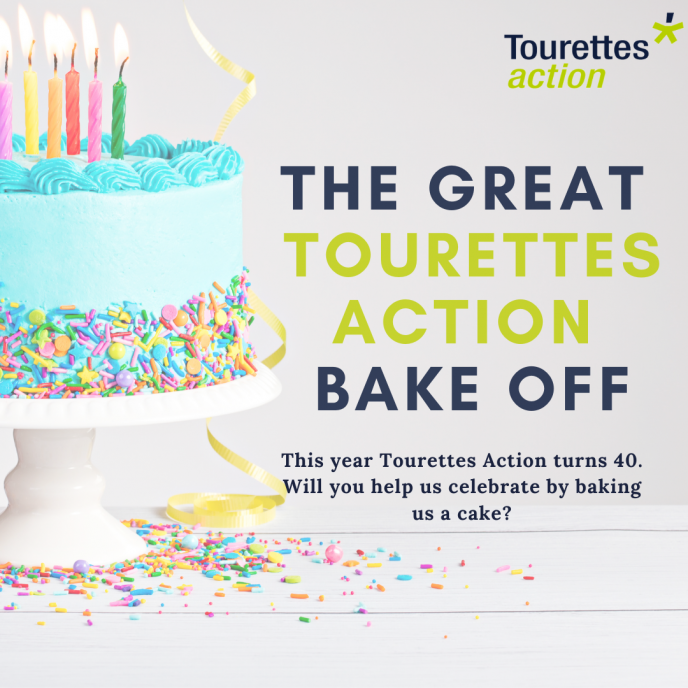 Bake TA a birthday cake!
Posted on 2 September 2021 by Pippa McClounan
To celebrate 40 years of TA, we challenge you to dust off your aprons, roll up your sleeves, and get baking.
Whether you host a ticcy tea party, bring your cake to your office or school or share it with your family. You can sell a slice, ask for donations or eat it all yourself (we won't judge)
We would love to see your Tourette themed creations so please tag us in photos of your big bakes using #HappybirthdayTA
Send us pictures of your bakes for a chance to win a TA goody bag for the best creations.
For 40 years, Tourettes Action has been supporting the TS community. We think that's a milestone worth celebrating!
If you have ever contacted us for support, visited our information-packed website, used the Helpdesk or any other services, please consider making a donation.
Your birthday gift will enable us to continue delivering our essential services.
Return to news