Category menu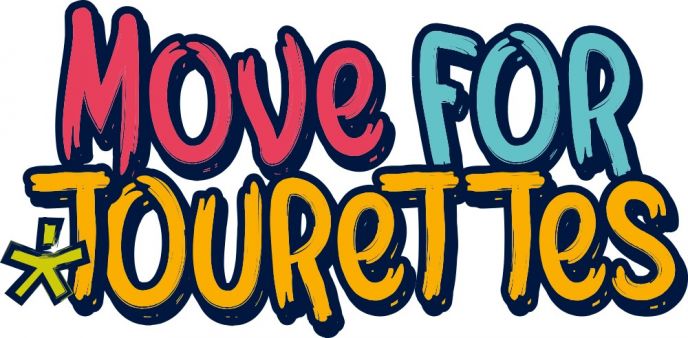 Move for Tourettes
Posted on 1 May 2019 by Pippa McClounan
Following the success of our 2018 campaign, we are delighted to bring you Move for Tourettes 2019.
Walk, run, hop, skip, jump, swim, jog, scooter, cycle, roller-skate...just Move for Tourettes
7 June is International TS Awareness Day, where people all over the world will be joining together to raise awareness of TS. We invite you to support our exciting campaign by 'Moving for TS' this June.
You choose where, when and how to complete your challenge anytime during the month of June and everyone who signs up receives a bespoke medal, certificate and children will receive a TA drawstring bag. It could be a 5k family dog walk,10k fun run,12000 steps-a-day fitbit challenge or a 15 mile cycle. The only limit to your challenge is your imagination!
So talk to your school, cub, brownie, scout or running club to encourage a group event, encourage family and friends to take part or simply go solo.

The Rules:
Registration is £10 per adult and £5 per child (up to age 15)
When finished, email us to say how you completed your challenge (eg.Strava, Fitbit, photo)
Post a photo of your challenge to our Facebook and/or Twitter accounts using the hashtag #MoveForTourettes and we'll also upload your photo to our Flickr gallery
We will send your medal, bag and certificate once your challenge is complete
Want to raise more money? Why not join our Move for Tourettes Team fundraising page and encourage your friends and family to sponsor you? Or create your own fundraising page here.
Our huge thanks go to our two amazing sponsors, PSP Logistics and Marmox UK for sponsoring the medals and bags respectively.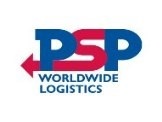 Return to news