Section menu
eLearning Modules
Welcome to our eLearning page. In this section you will find online eLearning resources produced by Tourettes Action. The aim of these modules is to raise awareness and understanding or Tourette's and all that it entails.
Our eLearning course, Understanding Tourette Syndrome is a module packed full of information.  In this module, you will learn what Tourette Syndrome is, co-occurring features and differences that accompany it, how it affects an individual and what can be done to help and understand.  Unfortunately a lot of what we know about Tourette's is what we have seen in the media but in fact, in reality, TS presents very differently.
The course is available in both English and Welsh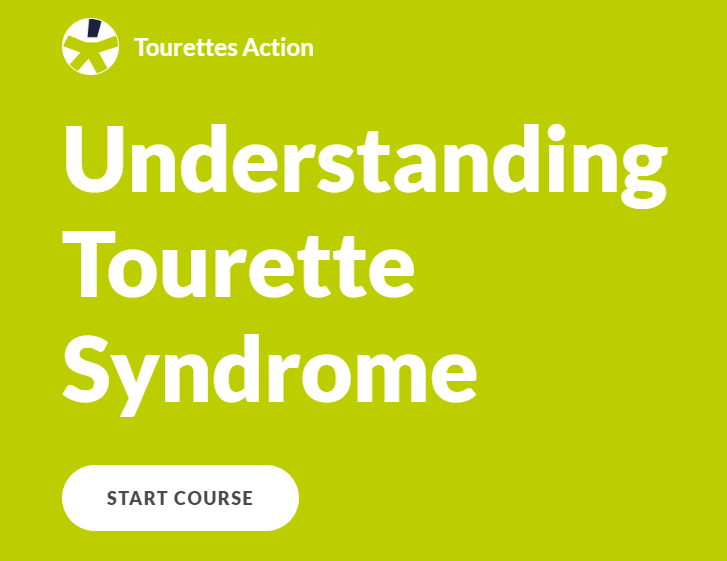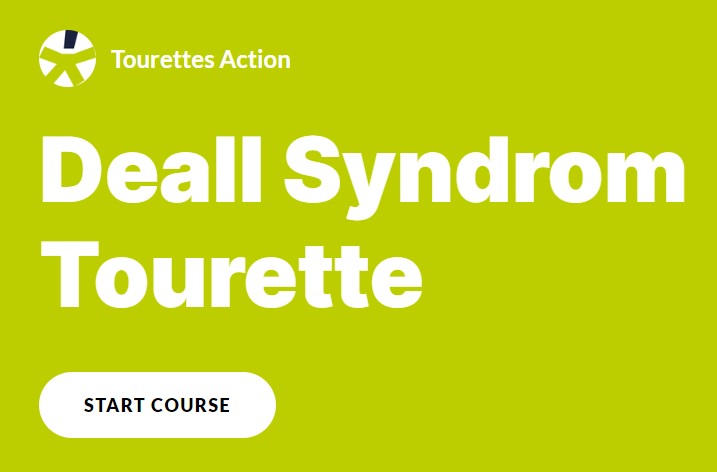 CPD Accedited Course
We are proud that our eLearning course is now CPD accredited
Accredited CPD training means our eLearning Module 'Understanding Tourette Syndrome' has reached the required Continuing Professional Development standards and benchmarks. The learning value has been scrutinised to ensure integrity and quality. The CPD Certification Service provides recognised independent CPD accreditation compatible with global CPD requirements.
Engaging in CPD activities ensures that both academic and practical qualifications do not become outdated or obsolete, and allows for individuals to continually 'up skill' or 're-skill' themselves regardless of their occupation, age or educational level.