Section menu
TICfest Events
Our residential weekend events for families aim to bring people in the TS community together for fun and fellowship.
TICfest 2024
Dates will be announced early 2024. To keep up to date with the latest news and launch dates, please sign up to our newsletter here
********
TICfest 2023
TICfest provides a safe, non-judgemental environment where parents and children can relax, have fun and make friends. We keep the children busy, with new challenges and games, giving parents the opportunity to share their TS story with others.
All the venues have been chosen for their open spaces, range of activities and friendly staff. The accommodation is warm and practical but very basic - it is NOT hotel standard! Although each family will have their own room, the bathroom facilities are generally shared. The catering is good quality and plentiful but don't expect Michelin stars!
Please note, a family group must comprise maximum two adults (over 18) and 3 children, comprising the child/children with TS (18 and under) plus any immediate siblings (18 and under).
If we are oversubscribed, a ballot will be held and those successful will be notified. Remaining families will be added to a waiting list and will be notified accordingly. 
Please note we are unable to accept dogs at TICfest or TEENfest. Fully trained assistance dogs may be considered at the Adult weekend.
Venues
Kilve, Somerset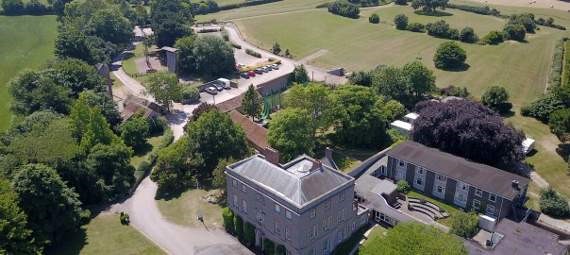 We loved it so much that we are going back! Situated in 40 acres at the foot of the Quantock Hills and just a short walk to the beach. Kilve Court is a Georgian Mansion that has been adapted and extended to provide accommodation with shared facilities. A newly constructed lake provides the opportunity for sailing and canoeing. The Millenium Maze is there to explore plus mountain boarding and many more activities. Bristol and Exeter are both appx 1 hour 20 minutes away, located 30 minutes off the M5. 
Matlock, Derbyshire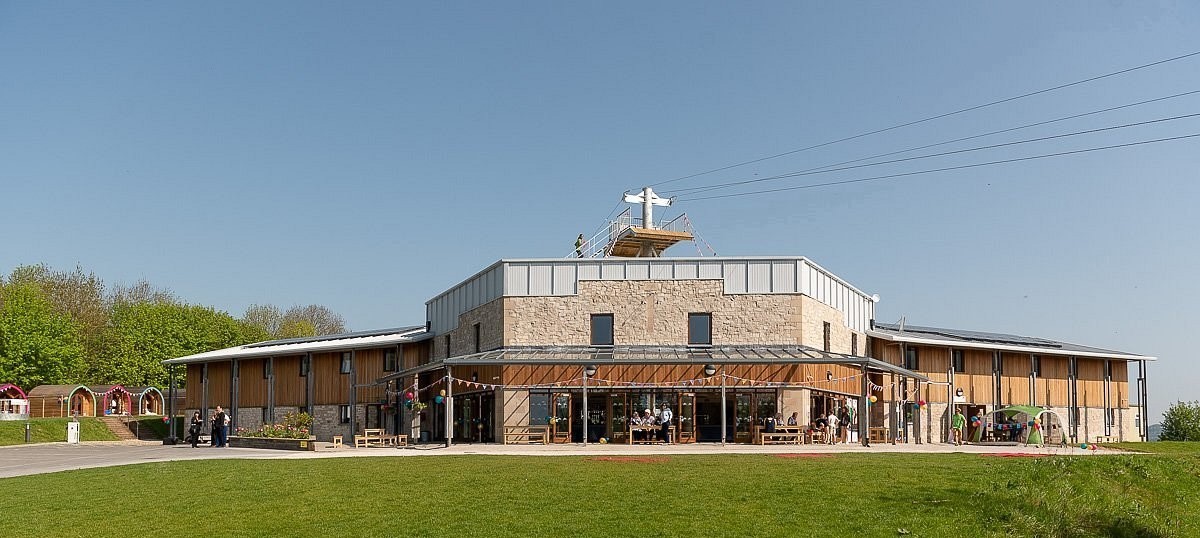 We return to this fantastic venue for a second year. Built in 2016, Mount Cook boasts en suite rooms throughout. Situated in 9 acres of land with the rooftop rider zip wire, land karts and much more including a licensed bar for adults. Manchester is just 1 hour 45 minutes away and Birmingham is 1 hour 20 away. 
Pulborough, West Sussex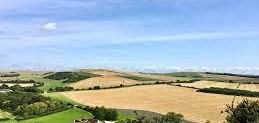 Our first visit to this beautiful venue. Lodge Hill is an inclusive outdoor activity centre with residential facilities situated within 32 acres of stunning woodland in the midst of the South Downs National Park. Accommodation is over 3 floors in rooms with their own washbasins and include access to 14 shared bath and shower rooms. Located just 42 miles south of London and easily accessible for the south coast.
Thetford, Norfolk

We return once again to this lovely venue in the Thetford Forest. Thorpe offers accommodation with shared facilities in the main lodge plus individual Escape Pods. This is a smaller 'fest' but just as much fun with canoeing and raft building on the river with amazing venue staff and activity leaders. Located just 1 hour from Cambridge.
What can I expect at a TICfest event?
We understand that some children, and their care givers, may feel nervous about attending their first TICfest event - for many families it is the first time meeting other people with TS. Our supportive team are there to welcome you when you arrive.

TICfest will begin at 5pm on the Friday evening. All meals are included as are all the activities for the children.
Friday night is about settling in, having dinner together, and a fun activity.
Saturday is full on with a variety of instructor led activities for the children, keeping them busy throughout the day; followed by evening entertainment. There will also be the opportunity for a parent discussion group.
Sunday is time for breakfast, reflections on the weekend and exchanging contact details.
For further insight into our events, read a summary of previous TICfest's here:
Terms and conditions
Terms and conditions
Families are limited to one TICfest per year as we want as many people as possible to enjoy a TICfest experience.
Definition of family group: Maximum of two adults (over 18) and 3 children (must be siblings of your TS child). Siblings/TS Child must be under 18.
All children with TS must have a diagnosis or waiting for a diagnosis.
Adults (over 18) pay £50 per head, children (18 and under) go FREE. 
Please contact us if you have concerns regarding payment as we want to make these events as inclusive as possible.
If you are not successful in obtaining a place your name will be put on the waiting list for your chosen event.
All meals and activities are included in the cost.
We understand that young people attending our events may wish to keep in contact through social media. We encourage continued friendship and support networks, and advise that both young people and parents read our Top Tips for maintaining safety and wellbeing on social media (right hand side).
Our huge thanks go to our various funders of TICfest 2023 for their generous contributions.
For further information please contact TA Event Manager Emma Myers