Category menu
Parliamentary Debate
Posted on 31 January 2022 by Pippa McClounan
For the first time in 10 years, TS is debated in the Houses of Parliament.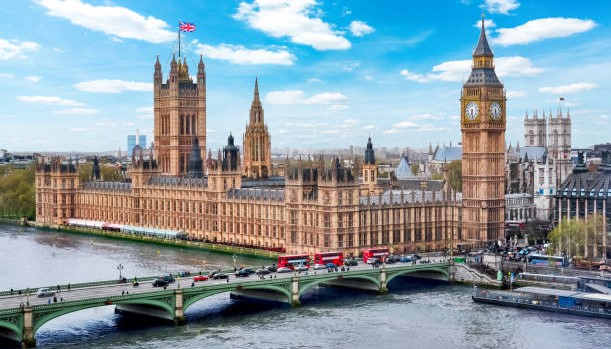 Thanks to the tireless efforts of TA CEO Emma McNally, the lack of services and funding for TS is now being discussed at the highest level.
Following on from last year's petition, which gained over 71,000 signatures, Emma's local MP, Conor McGinn bought the issue to parliament where it was discussed last week.
This is a monumental step towards improved awareness and support for the TS community.
If you missed the live debate, we have the recording for you below. Simply scroll along to the start of the discussion at 11:00am to watch the full 23 minute debate.
We hope this is just the start of many conversations about the improvements needed throughout the country, and we will continue to push for better provisions for all.
Return to news