Category menu
August Fundraisers
Posted on 28 August 2019 by Pippa McClounan
Find out what our fabulous fundraisers have been up to during the month of August.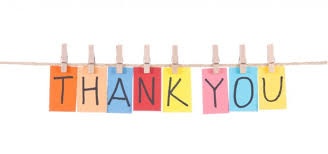 A huge thank you to Archie Higgins and family who recently organised a Fundraising Golf Day including a raffle. tombola, auction and disco! They raised over £3000 to be split between Tourettes Action and Juvenile IIiopathic Arthritis. Thank you to everyone who made the event such a great success!
Craig Summersgill took part in Ride London on August 4th, cycling 100 miles around the streets of London and the Surrey countryside to raise money for Tourette's action in support of his nephew who has TS. Craigs efforts raised a fabulous £1125. Well done for such a super effort!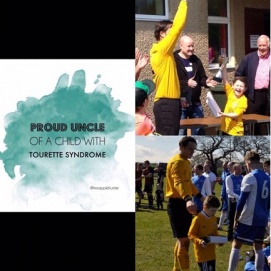 Members of the Guildford Support Group were out in force at the Woking Pride parade, and looked fabulous in their finery! A great way to raise awareness for the LGBT community.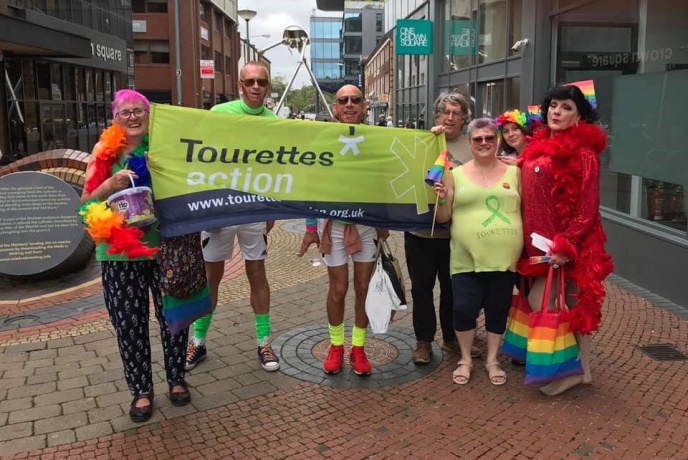 Facebook Birthday Fundraisers
10 people signed up to Facebook's fundraising platform this month, to selflessly raise donations for TA instead of receiving birthday gifts. Not only is this a kind, generous gesture, but it also raises important awareness on social media.
Our HUGE thanks go to the following supporters who have raised £451!
Spencer Davies-Monk
Gemma Tedstone
Laura Grove
Nadia Lee
Ashley Marie
Luke Stephenson

For details on how YOU can fundraise for Tourettes Action, click here.
Return to news