Category menu
October Fundraisers
Posted on 1 October 2019 by Pippa McClounan
See what our fabulous supporters have been up to this month!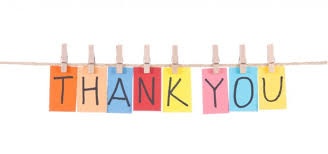 A huge thank you to Edel Corrigan and her army of family and friends who came together on a clear, sunny day to complete a 10K walk for Tourettes Action. Their fabulous fundraising efforts raised a huge £1603! Thanks to everyone who laced up their walking shoes for TA.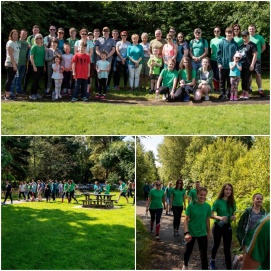 A big shout out to Joanna Clayton and her awesome crew who smiled and laughed their way through the Lunacy Run, getting wet and muddy whilst raising an incredible £1732 for TA! Thank you ladies! You are all slightly bonkers but amazing!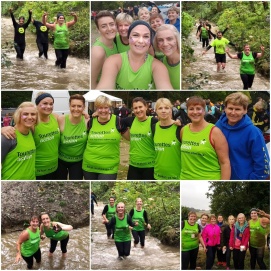 A big shout out to Dylan Frost for shaving his long established beard to raise money for TA and his generous supporters have raised an amazing £300! A truly amazing transformation - we wouldn't recognise you Dylan! You can watch the shave happen here.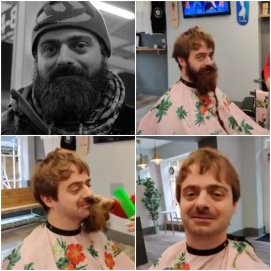 A huge thank you to @InvescoEMEA for their very generous donation to TA for £1500 as a result of a nomination from employee Lara Horner.
Facebook Birthday Fundraisers
10 people signed up to Facebook's fundraising platform this month, to selflessly raise donations for TA instead of receiving birthday gifts. Not only is this a kind, generous gesture, but it also raises important awareness on social media.
Our HUGE thanks go to the following supporters who have raised £522!
Michael McNally
Delilah Williams
Shauni Wilmoth
Amy Moss
Tom Carter
John Ford Steward
For details on how YOU can fundraise for Tourettes Action, click here.
Return to news