Category menu
December Fundraisers
Posted on 18 December 2019 by Pippa McClounan
See what our fabulous supporters have been up to this month.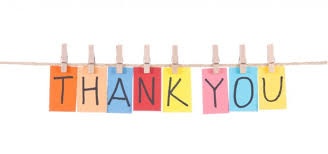 Huge thanks go to Josh Blake for hosting an amazing black tie charity ball in aid of Tourettes Action and Myleoma UK. There was a huge raffle, singers, disco and official photographer and the evening raised an incredible £861 for TA. Thank you so much for all your hard work Josh.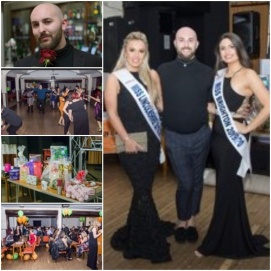 Sally Walker nominated Tourettes Action for her employers annual gifting scheme and were successfully chosen to receive an award of $200! Sally's son has TS so this was a wonderful donation just in time for Christmas. Thanks to Sally and her employer, Diversified Communications, for this kind donation.

Instead of receiving gifts for her 70th birthday, Anita Hall generously asked her friends and family to donate to Tourettes Action. After a fun-filled birthday party, Anita raised an incredible £442. Thank you so much Anita!
Karen Prickett and Sarah Axenderrie organised a Charity Ball at The Marlborough in Didcot which included a 2 course sit down meal, live music and a large raffle, raising in excess of £700 for TA. Thank you so much for all your hard work ladies!
Facebook Birthday Fundraisers
12 people signed up to Facebook's fundraising platform this month, to selflessly raise donations for TA instead of receiving birthday gifts. Not only is this a kind, generous gesture, but it also raises important awareness on social media.
Our HUGE thanks go to the following supporters who have raised £663 this month:
JonJo McKormick
Amy Phelps
Dav Del
Mick Watson
Amanda Jane McKenna
Anthony Williams
Sarah Fouche
Lisa Iveson
Dylan Frost
For details on how YOU can fundraise for Tourettes Action, click here.
Return to news