Category menu
January Fundraisers
Posted on 27 January 2020 by Pippa McClounan
See what our fabulous supporters have been up to this month.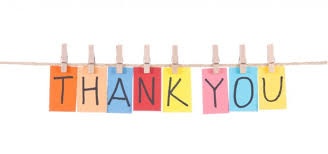 Regular TA super supporter Grace Myers held another hugely successful event in central London for super fans of the hit West End show 'Everybody's Talking About Jamie' which tells the true story about Jamie Campbell, who at the age of 16, wanted to go to his school prom in a dress.
Grace, who has TS, held a raffle and sold cupcakes to raise a fantastic £152.20 for TA. Thank you Grace! You are such an inspirational young lady!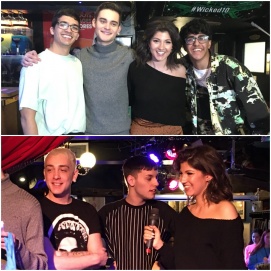 Lottie Smith held a pub quiz and raffle to raise money and awareness of TS, raising £160.. She also entered the Pure Beauty pageant, and won first place! Lottie is now Miss pure international United Kingdom and will be travelling to America in the summer to compete internationally, raising awareness of TS as she goes. Good luck with the competition Lottie!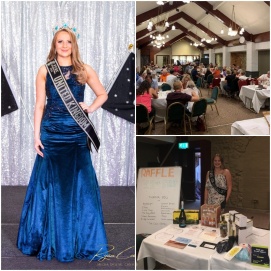 Tonya Potter was inspired by events in Sydney and Cambridge for National Science Week so decided to host her own 'Knitting for Neurons' event to raise awareness of crafting for brain health. Thank you to all who got involded with knitting, crochet and knotting and raised a fabulous £66 for TA. Thanks for all your hard work Tonya!

The Guildford support group held their 'post' Christmas party on the 5th January and a great time was had by all. There was lots of lovely food, plenty of party games and an amazing raffle which raised £50.00 for the group. As if that wasn't enough, the icing on the cake was a special visit from Sam Jones, who bought Baby Leo and performed some magic. Dave and TJay would like to say thank you to everybody who helped make it such a success.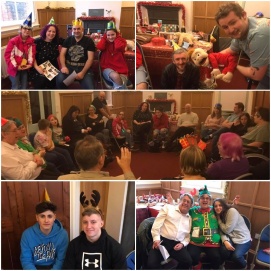 Staff at Global Resale Ltd have raised a fantastic £338 from an office collection - huge thanks to everyone who donated!
Olivia Farfax and her friend Evie held a bake sale to raise donations for two charities that mean alot to them. The delicious cakes raised £40 which was split between Tourettes Action and Dementia UK. Thank you girls!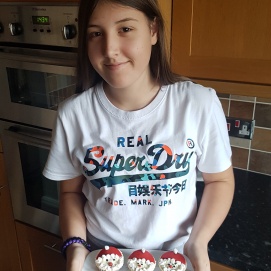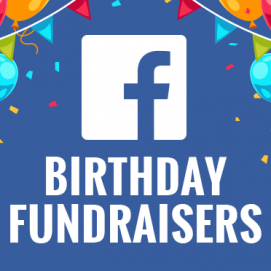 Facebook Birthday Fundraisers
4 people signed up to Facebook's fundraising platform this month, to selflessly raise donations for TA instead of receiving birthday gifts. Not only is this a kind, generous gesture, but it also raises important awareness on social media.
Our HUGE thanks go to the following supporters who have raised £433!
Catherine Mosey
Jennie Crompton
Amy Penfold
Jan Curragh
For details on how YOU can fundraise for Tourettes Action, click here.
Return to news