Category menu
June Fundraisers
Posted on 30 June 2020 by Pippa McClounan
See what our fabulous supporters have been up to this month.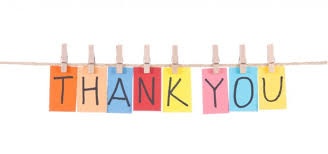 Move for Tourettes 2020
A record 80 people signed up to our fundraising and awareness campaign this year, raising an incredible £9018 for Tourettes Action.
We've had Tik Tok dancing, sit-ups every day, nature walks, trampolining, a skipping grandad and stair climbing amongst lots of walkers, runners and cyclists.
Take a look at our Flikr page for our 'Hall of Fame' gallery of Move for Tourettes 2021 finishers.
A special mention to our TOP FUNDRAISER, 16 year old Harrison Cullen, who has raised an incredible £1634 by doing 100 sit-ups every day throughout June!

Thank you to each and every one of our incredible supporters!

Facebook Birthday Fundraisers

8 people signed up to Facebook's fundraising platform this month, to selflessly raise donations for TA instead of receiving birthday gifts. Not only is this a kind, generous gesture, but it also raises important awareness on social media.
Our HUGE thanks go to the following supporters who have raised £455 this month:
Sharon Crayden
Natalie Holt
Lucas Zoesch
Cassandra Fradley
Mar Banfield
Denny James
Sophie Phoenix
Tracy Hall
For details on how YOU can fundraise for Tourettes Action, click here.
Return to news