Category menu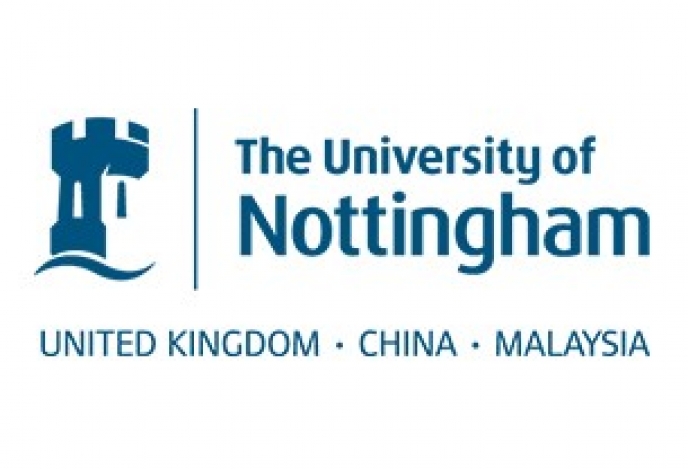 New App development!
Posted on 18 February 2021 by Pippa McClounan
Exciting opportunity to get involved with developing an app to support a wristwatch-like device
The team at the University of Nottingham who recently developed a potential treatment for Tourette syndrome (TS) using median nerve stimulation, are developing an app to monitor TS and associated symptoms.
The app has several aims, one of which is to provide you with the ability to accurately monitor and evaluate the progression of your clinical symptoms, including any changes in response to any treatment. Importantly, this app will work together with the wrist band later on.

They would really like your input!
You can join via a Zoom meeting to discuss what you consider to be the must-haves for this app. Meetings will have a maximum capacity of 10 people and may be done within different age groups. They will last about 1 hour and will be run by Prof. Georgina Jackson and a staff member from Tourettes Action. At the end of the zoom meeting, you will have the opportunity to ask us questions about the progress on the development of a device that delivers the treatment for TS using median nerve stimulation.
Please be aware that meetings will be recorded.
If you have tics or have a child with tics and would like to get involved, please get in touch with barbara.Morera@nottingham.ac.uk
Return to news