Category menu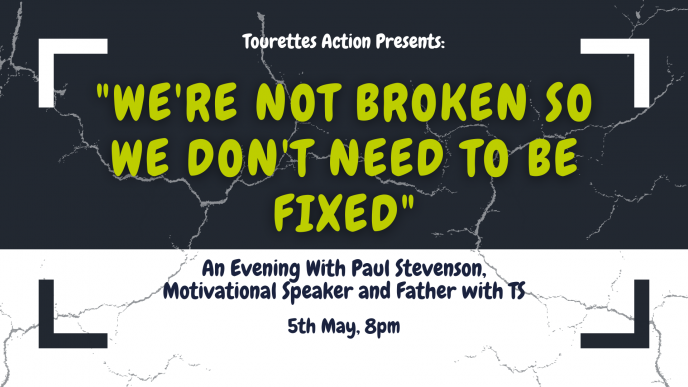 Webinar - An evening with Paul Stevenson
Posted on 8 April 2021 by Pippa McClounan
Wednesday 05 May 2021, 8pm
'We're not broken so don't need to be fixed' is how Paul Stevenson describes living with TS.
Paul is an award-winning photographer from Berwick, Northumberland and an Ambassador at Genius Within CIC.

At the age of 46, whilst married with four young children, Paul developed late onset full blown Tourette Syndrome. He struggles with severe tics brought on by his TS, making it difficult to leave his house at times.
Paul is a wonderful, motivational speaker, who will be talking about acceptance so this session is suitable for parents, young people and adults with TS.
Return to news