Category menu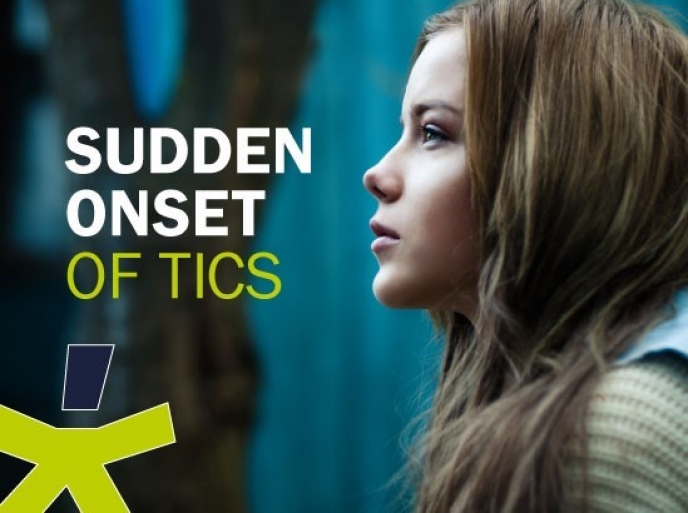 Factsheet for Teachers - Sudden onset of tics in school
Posted on 28 September 2021 by Pippa McClounan
A resource for teachers addressing the sudden onset of tics experienced by some students.
Supporting a child with sudden onset of tics with their education needs to be approached as a working partnership between families and school.
Since the onset of the COVID-19 pandemic, paediatricians and child mental health practitioners have noticed an increase in tic symptoms in some children and adolescents already diagnosed with tic disorders. Interestingly, clinicians have also seen a marked increase in presentations of sudden and new onset of severe tics and 'tic-like' attacks.
In response to the high number of enquiries from education professionals regarding these issues, we have created a factsheet to help with the understanding and management of the sudden onset of tics in the school environment.
Click on the right-hand column to download the factsheet.
Return to news