Category menu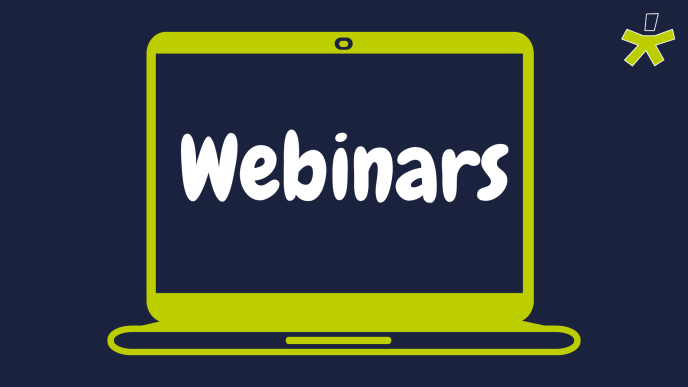 Webinar - FND and Tourettes
Posted on 24 May 2022 by Pippa McClounan
Join us for an evening presentation about FND and TS
Wednesday 6 July 2022
6pm
Professor Jon Stone is Professor of Neurology at the University of Edinburgh and Consultant Neurologist with NHS Lothian.
Professor Stone has promoted new transparent, pragmatic and multidisciplinary approach to understanding, diagnosing and communicating Functional Neurological Disorder (FND).  
In 2009 he made the first website (and now app) for patients with FND at www.neurosymptoms.org which is now widely used across the world. He has published over 300 articles in this area and is the first Secretary and cofounder of the new international FND society (www.fndsociety.org) .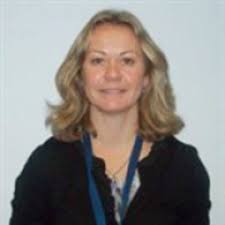 Dr Tammy Hedderly is an acute paediatric neurologist with an interest in children's onset movement disorders.
She provides sub speciality neurology input for Wilson's Disease, and complex communication disorders and also has an interest in children's intensive care neurology. She has experience in providing xeroderma support.
Dr Hedderly established and leads the TANDeM service. This is now an established multi-disciplinary clinic within the paediatric neurosciences team with input from child and adolescent psychiatrist, specialist clinical psychologists and a liaison nurse specialist. This service offers assessment and management for tics and tourette's and complex developmental difficulties. This includes psychological as well as pharmacological management.
She is an honorary senior lecturer at King's College London and Guy's and St Thomas' and is active in research projects for tourette's and genetics. 
Tickets cost £5.
Return to news