Category menu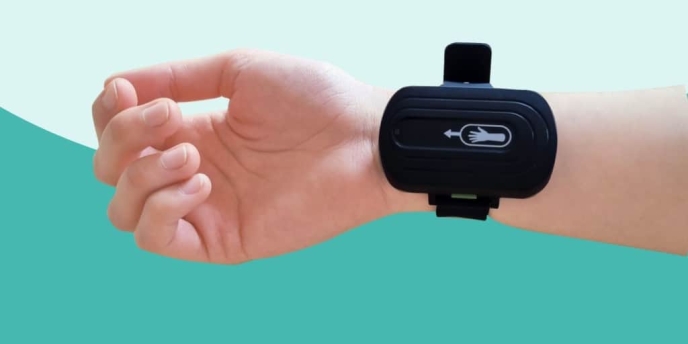 Wearable wrist device clinical trial - recruitment completed
Posted on 31 October 2022 by Pippa McClounan
Update on the ground breaking research
Clinical trial investigating the effects of median nerve stimulation on Tourette syndrome is now underway
The clinical trial investigating the effects of median nerve stimulation on Tourette syndrome and associated symptoms has completed recruitment and all participants are now in the 'follow-up period', in which participants health is monitored for 6 months.
The results from the trial will be published in 2023.
Neupulse have been researching the pathophysiology of Tourette syndrome and tic disorders for nearly nearly two decades.
During that time they have primarily used behavioural and state-of-the-art brain imaging and brain stimulation techniques to investigate: the neural processes that give rise to tics; the brain correlates of premonitory urges; and mechanisms of brain plasticity that might lead to the control or reduction of tics.
Return to news