Category menu
February Fundraisers
Posted on 27 February 2020 by Pippa McClounan
See what our fabulous supporters have been up to this month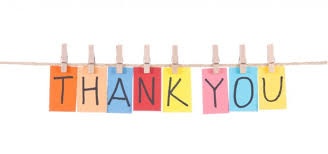 Professor Hugo Critchley, from the University of Sussex, ran Brighton half marathon for TA on 23 February and raised a fantastic £543 for TA. Not content with 13.1 miles, Hugo will also be running the Brighton Half Marathon in April for TA. We are thrilled that Professor Critchley is supporing Tourettes Action.

Oscar Parsons encouraged his school to hold a fundraising sponsored walk, and everyone who got involved raised a fantasic £430! Thanks to class 6 at New Horizon Children's Academy in Chatham, Kent - you are all amazing!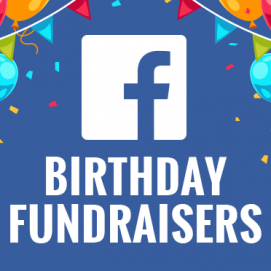 Facebook Birthday Fundraisers
5 people signed up to Facebook's fundraising platform this month, to selflessly raise donations for TA instead of receiving birthday gifts. Not only is this a kind, generous gesture, but it also raises important awareness on social media.
Our HUGE thanks go to the following supporters who have raised £64 this month:
Kylea-Marie Davies
Steph Miller-Brown
Sharon Keary
Hayden Gooch
Mark Davies-Smith
For details on how YOU can fundraise for Tourettes Action, click here.
Return to news