Category menu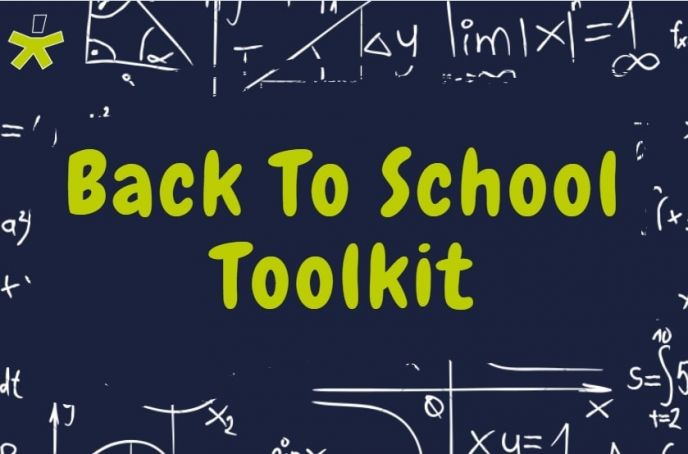 Back to School Toolkit
Posted on 23 February 2021 by Pippa McClounan
Everything you need to prepare for the return to school
We have put together a number of useful resources to help you navigate the return to school after a long break and home-schooling during lock-down.
Back to School Toolkit
We also have a number of presentations that can be used by children of different ages to help raise awareness amongst peers:
Presentation for Primary School children - explains about Tourette Syndrome and can be used to raise awareness both at home and in school - download the presentation here
Presentation for Secondary School children - explains about TS and is a good tool to help educate older children and raise awareness - download the presentation here
You can also watch a recording of our Webinar: Teacher Training - Supporting Children Through Transition - An informative training session for teaching professionals to learn about supporting children with Tourette Syndrome through the transition period. This is a great resource to pass on to your child's school.
You can find all this and more on our Education page on our website.
We also offer bespoke advice for parents regarding any questions or concerns about their child's education and school experience. Please contact our Education Manager Lucy for further information.
Return to news