Category menu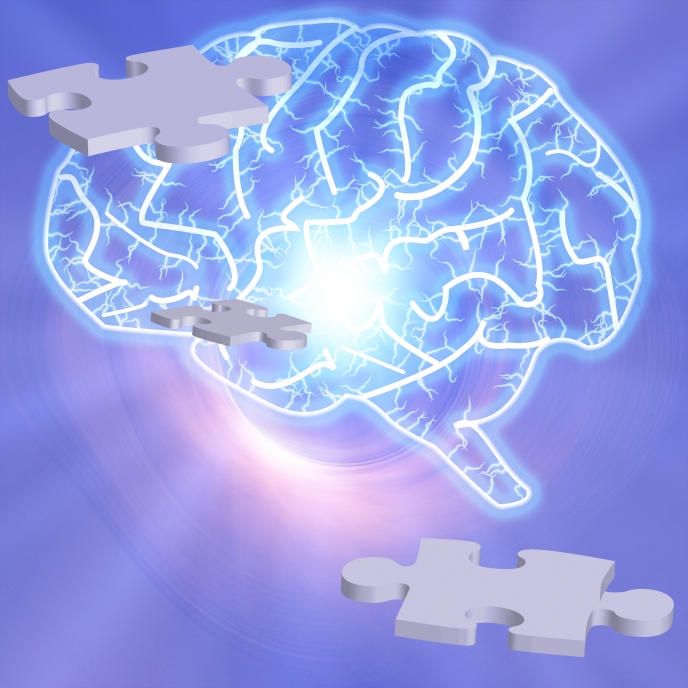 TS and Executive Functioning difficulties
Posted on 19 November 2020 by Pippa McClounan
Tourette Syndrome is a complex condition and is associated with other neurodevelopmental conditions including ADHD and Autism spectrum disorders. A misunderstood area of neurodevelopmental disorders and a common barrier to learning is known as executive functioning difficulties. There is a good evidence base to indicate that people with Tourette Syndrome often have difficulty with executive functioning.
Executive functioning falls into a set of mental skills that include three main areas:
• Working memory (keeping information in mind and putting it to use)
• Flexible thinking (see problems from multiple angles and find different ways to solve them)
• Self-control (ability to stop before you respond on impulse)
Educational Psychologist and mum of a teenager with TS, Plaxy Matthews, has written this helpful guide to executive functioning, including an overview of the symptoms, how it can affect people living with TS and practical solutions to managing difficulties.
Click on the Factsheet - Executive Functioning in the right-hand column
Return to news