Category menu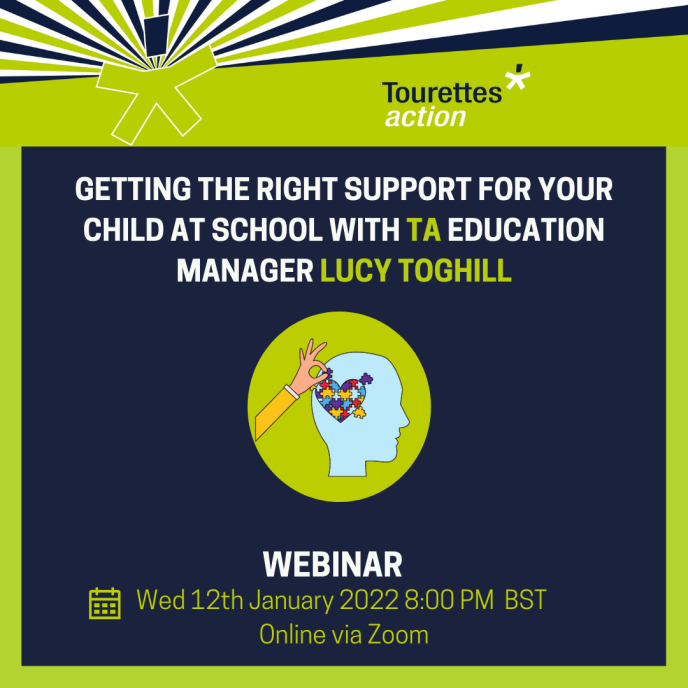 Webinar for parents - Getting the right support for your child at school
Posted on 13 December 2021 by Pippa McClounan
With TA Education Manager, Lucy Toghill
Wednesday 12 January 2022
Online via Zoom at 8pm
Many parents are seeking support for their children in school but are unsure what this should look like or what to ask for.
In this webinar we will discuss many misconceptions about what support to expect from school. Parents will gain a good understanding of what hidden barriers to learning your child may experience and what strategies schools can put in place to best support your child both academically and emotionally.
We aim to give you the knowledge and the confidence to know how your child can feel supported, understood and accepted in their own school community.
Hosted by TA Education Manager Lucy Toghill, a former primary school teacher and mum to a teenager with TS, Lucy is superbly placed to offer expert support in this area. Following the presentation, there will be the opportunity to ask questions.
Tickets cost £5 to join.
Tourettes Action receive no government funding so if you would like to make an additional donation, your support is greatly received.
Return to news